This form is for change in any of the particulars registered by the user at the time of Business Name Registration in Form I. By filing this form, user will be able to change and update the particulars under Business Names Act. After filing of this Form 3, the CAIPO Officers will review the Form along with documents annexed to the same and if they find the same to be in order, then the form will be approved and the change in particulars of business will be taken on record by CAIPO.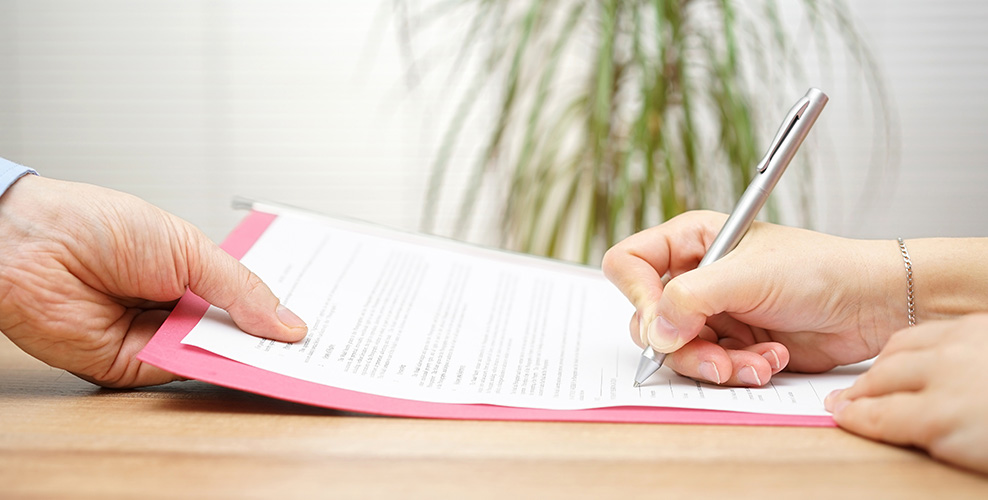 Documents
Registration of Business Names Act, Cap. 317
An Act to provide for the registration of firms and persons carrying on business under business names and for related matters.
The importance of complying with the statutory requirement to notify the Registrar of any changes in the filed particulars cannot be overstated. In addition to assisting the Registrar to maintain accurate records, the following points are noteworthy:-
1. Persons who purchase businesses which are being conducted under business names should ensure that a Statement of Change or Notice of Cessation of Business is filed as part of that process. Applications by the purchaser of the business to register such notices at a later date may be hindered by the existing registration in the name of the previous owner, unless that previous owner is still available to effect the appropriate registration;
2. It is also important for persons who are partners of a partnership which is being dissolved but who wish to continue to use the existing business name to have the Statement giving notice of the change signed by all the partners before the notice is filed;
3. Changes in the partnership should be filed promptly in order to avoid the problem of not being able to locate the former partners at a later date to sign a statement to give notice of the change especially if they die or leave the jurisdiction.
Whenever a change is made in any of the particulars registered in respect of any person or firm, a Statement giving notice of change must be filed within fourteen (14) days after the date of such change. The changes required to be registered are as follows:
* Change of Name of Firm
* Change of persons with names in full of new individuals or companies
* Change of place of Business
* Change of Registered Office
* Date of Change
* Change of Nature of Business
* Any other Change