The Form 1 is for filing an application for organisation of a Society. As a part of the process, the Form cannot be filed unless name reservation form of Society is approved by CAIPO. Further, as a mandatory pre-requisite, Form 1 is required to be filed along with Form 3 and Form 6. While Form 3 and Form 6 are separate legislative forms can be filed for dual purpose i.e. notifying the details of Registered office and managers of the Society at the time of its organisation as well as notifying any change in the details of Registered Office and Managers post organisation, however, for enhanced user experience and ease, the relevant fields of Form 3 and Form 6 has been merged with Form 1 to create an integrated incorporation e-form.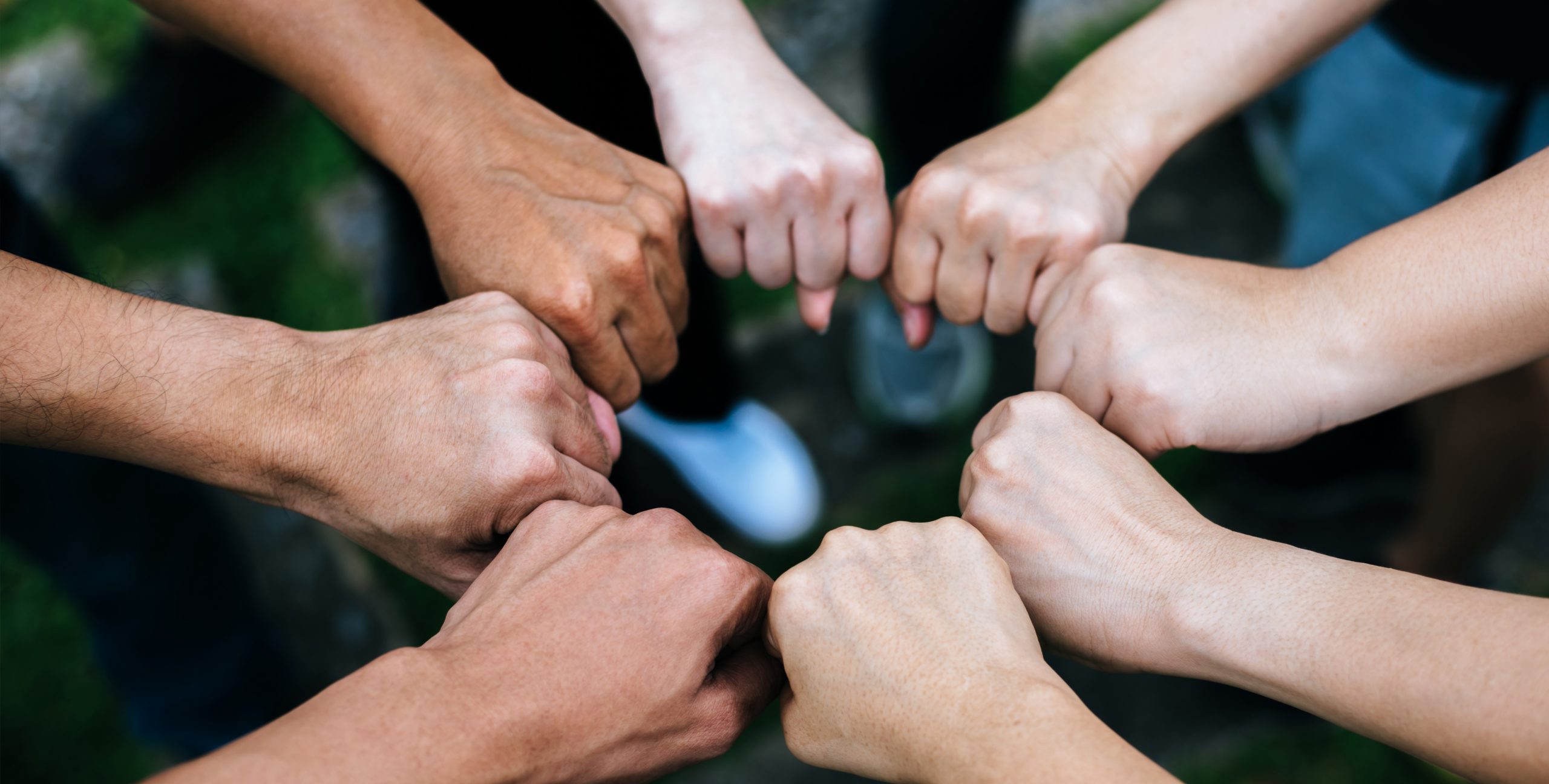 Documents
Societies with Restricted Liability Act, 1995-7
An Act to provide for the organisation of societies with restricted liability with full corporate personality and for related matters. View the Act.