This form is for registration of business by Individual/Firm including reservation of name. By filing this form, user will be able to submit its application for registration of the Business in Form I under the Business Names Act. After filing of this Form I, the CAIPO Officers will review the Form along with documents annexed to the same and if they find the same to be in order, then the form will be approved and business will be registered in the approved name.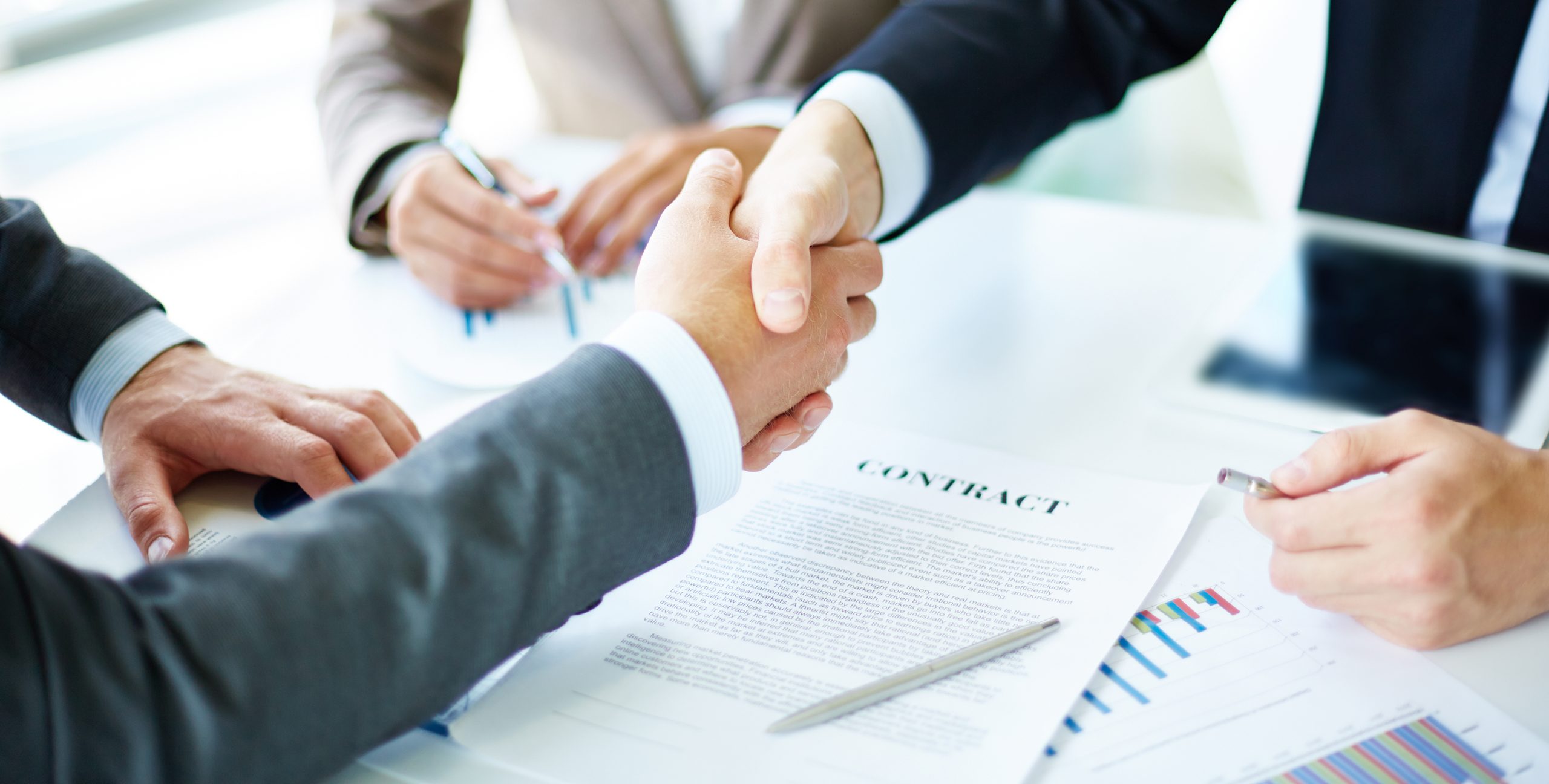 Documents
Registration of Business Names Act, Cap. 317
An Act to provide for the registration of firms and persons carrying on business under business names and for related matters.