This form is for reservation of names by Societies. By filing this form, user will be able to submit its application for reservation of the proposed name for a Society in Form 15 under the Societies with Restricted Liability Act. After filing of this Form 15, the CAIPO Officers will review the Form along with documents annexed to the same and if they find the same to be in order, then the form will be approved and one of the proposed names will get reserved for the applicant.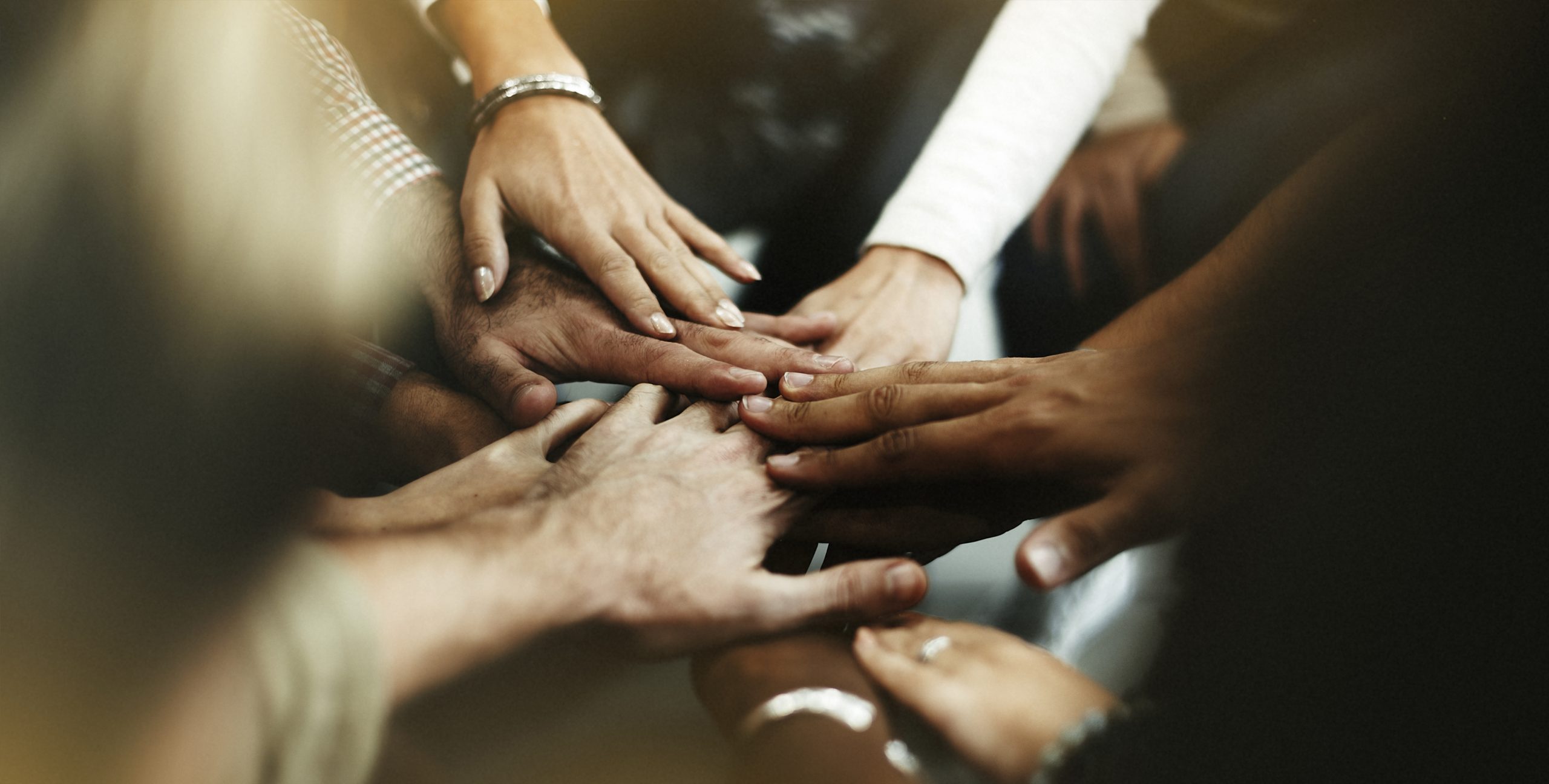 Documents
Societies with Restricted Liability Act, 1995-7
An Act to provide for the organisation of societies with restricted liability with full corporate personality and for related matters. View the Act.